Archer House Business Centre
Archer House Business Centre is a relatively modern purpose built office that has all the facilities that you need to run your business.
The location of Archer House Business Centre is almost on the corner of Lottbridge Drove (the A2290 dual carriageway linking directly to the A22) and Seaside (the A259).
We are in 'the industrial heartland' of Eastbourne. Do you know the 'Tesco' roundabout? – well then you have made it.
Visiting Archer House Business Centre is easy due to it's proximity with Lottbridge Drove and our large free car parking facility. If you do need public transport there are frequent buses arriving and leaving nearby.
Archer House Business Centre has been letting offices for over 20 years and many of the occupants have been here for over 15 of those years which shows how friendly, secure and comfortable it really is.
If you are thinking of taking up an office here, why not give us a call and pop in for a viewing.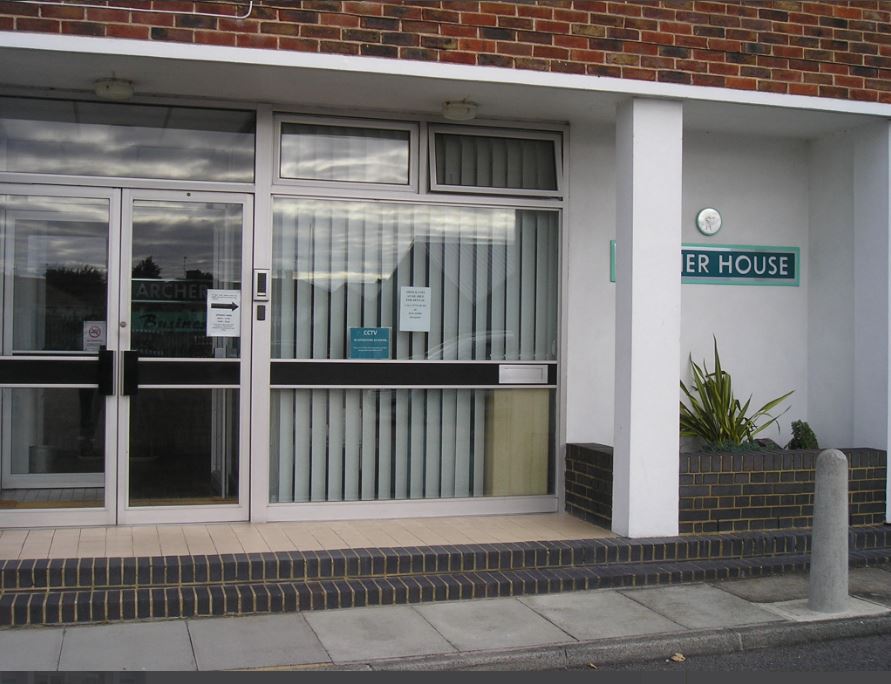 Facilities
Free parking, light, heat & power included, great mobile phone coverage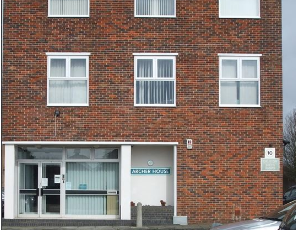 Properties
Various sized & shaped properties to rent, on different floors of the building.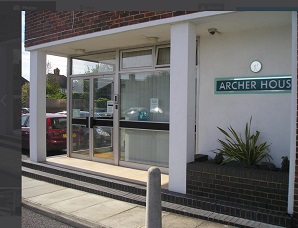 Tenants
Be a part of the Archer House Business Centre community. Networking every day.