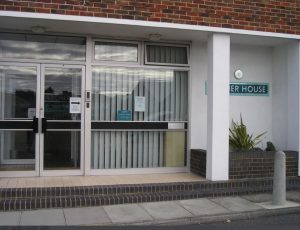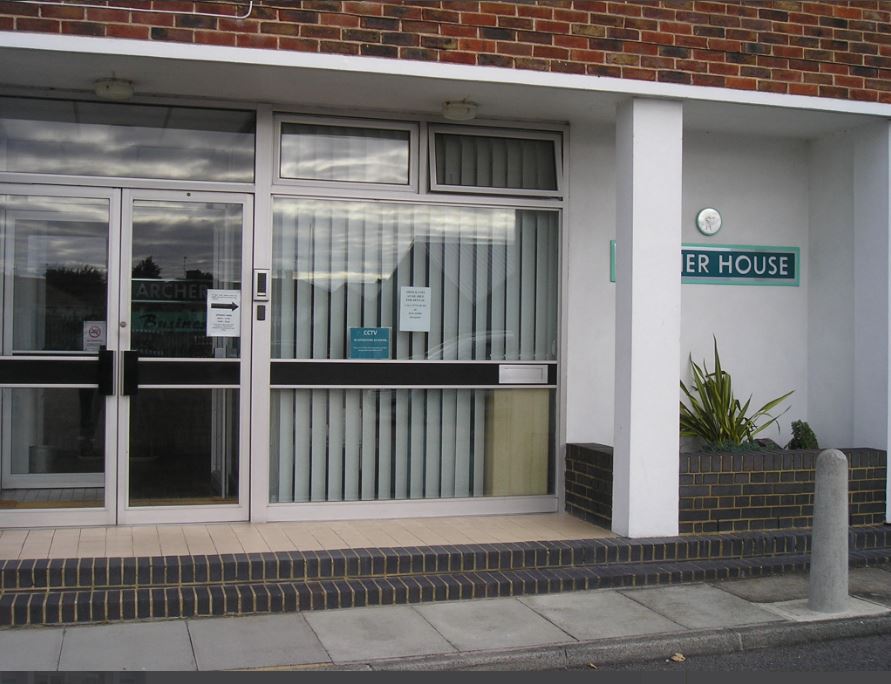 Archer House Business Centre – Located on the outskirts of Eastbourne, Near the Large Tesco on Lottbridge Drove.
If you wish to make contact with any of the businesses located within Archer House – please check out our tenants page for their links. We have many varied businesses – they may be of interest to you!
We are proud to serve small business in the local area with 24 hour security, FREE parking, manned reception during working day hours and a business networking like feel within the building at reasonable rates.
Please note we are unable to offer short term office lets.